Delhi NCR's Best Graphic Design Company
We strive to have satisfied clients!
OpMac is a Graphic Design Organization with a vast staff of Young and Experienced Designers who work together to provide the company a brand name via these services.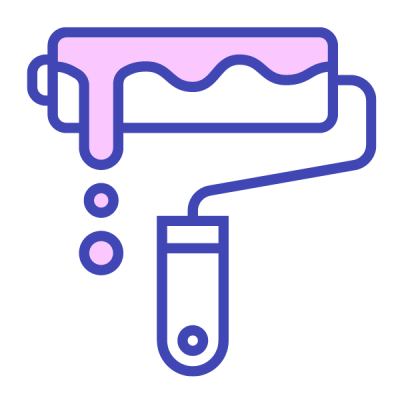 Specialized Approaches That Work
At Visual Best, we firmly think that excellent design can successfully capture a company's charm and pave the route for a brand success story. We are a top digital design firm that assists companies in taking a position, standing out, and standing for something. Through fantastic design experiences, we assist companies in connecting with their external audience.
Graphic design services involve creating visual elements for various media, such as logos, branding, print materials, web design, social media graphics, packaging, UI/UX design, illustration, infographics, and motion graphics. Professional graphic designers or design agencies can help create visually appealing designs that effectively convey messages or information.
Look at the tools & services you need to get started on your online journey!
Get Graphic Designing starting from Rs.1999/- only.
Check out what are clients are saying about us

OpMac Ltd is a great place to get your business what it needs. They've got the best automation software in the industry. As someone who has been in this field for years, I can confidently say that their product is nothing like what I've seen before. The team is also always ready to help with any problems or questions you might have.
Over the last few years, I've seen the world of digital marketing change dramatically. I've tried many different methods, but none of them really seemed to work for me. That was until OpMac Ltd approached me with their offer. Now my sales are up and my return on investment is through the roof. If you're not working with OpMac Ltd, you're missing out!
OpMac Ltd is a great company for development services. They were able to provide us with the best service and we are so happy to be working with them. They are also very open to any questions that we have which I really appreciate. I highly recommend them as your next development team!